ENO ENERGY
TRANSPORT FRAME ROTOR BLADES
RDC Car train Sylt
Special components
In summer 2019, RDC AUTOZUG Sylt GmbH commissioned newly built car train transport wagons, which it realized in cooperation with Kompetenznetz Rail Berlin-Brandenburg (KNRBB) GmbH. 
As a partner of KNRBB GmbH, umetec Stahlbau produced various special designs for the AUTOZUG:
Movable and rigid side walls, platform elements as well as emergency descents for a total of 36 cars. Including plastic coverings, screw connections, galvanizing and painting.
Welded assemblies certified according to EN 15085-2 (Railway applications I Welding of railroad vehicles and parts).
key accounts Metal components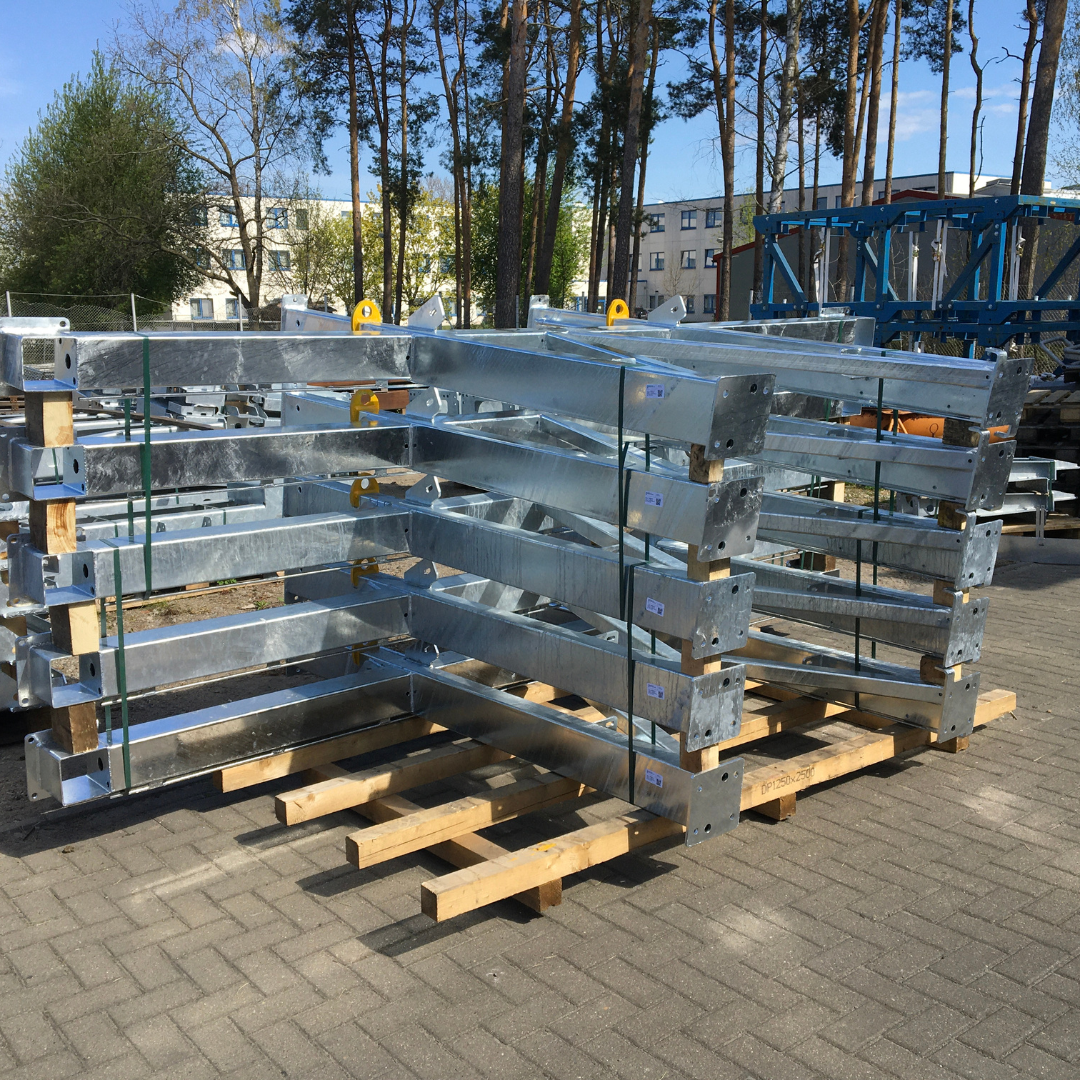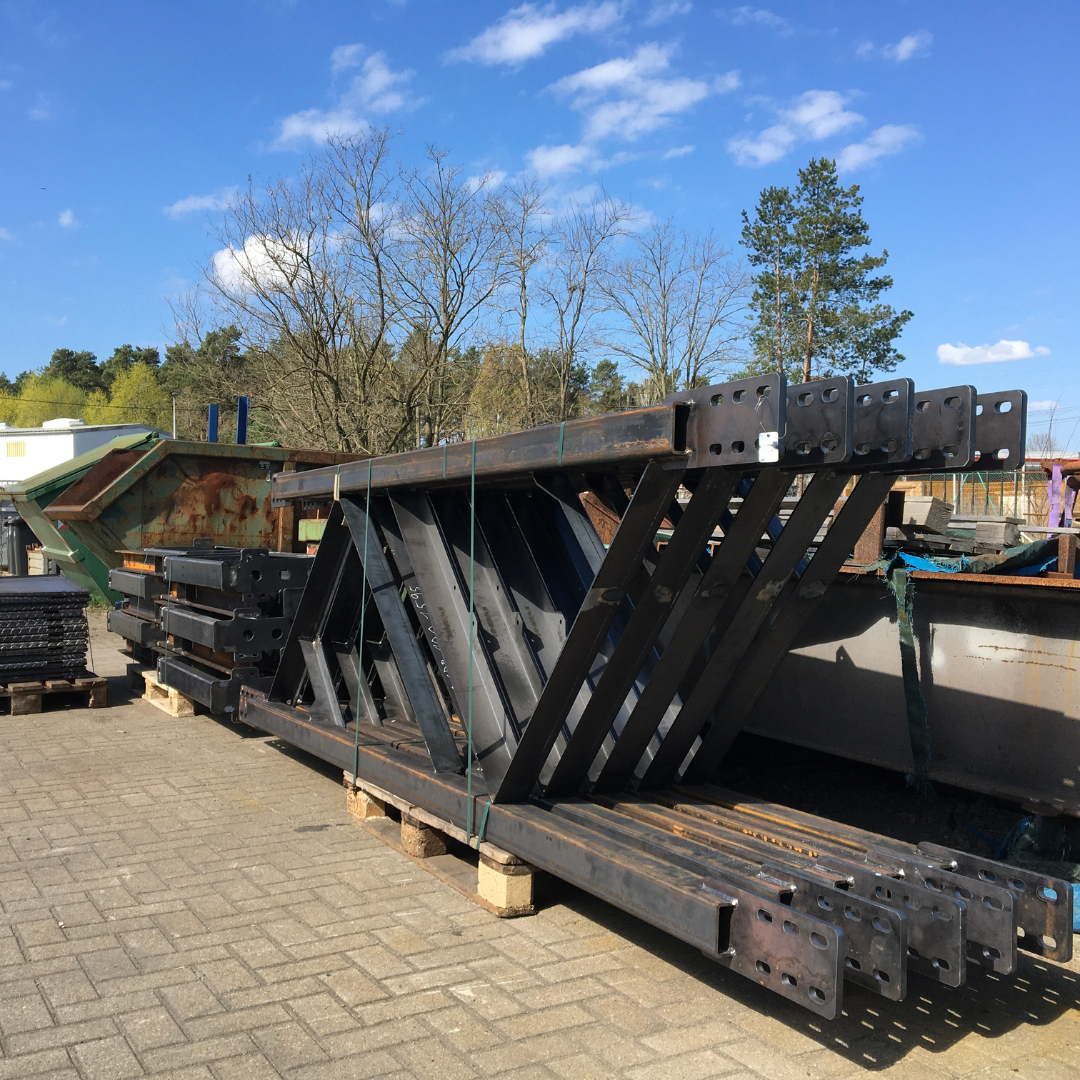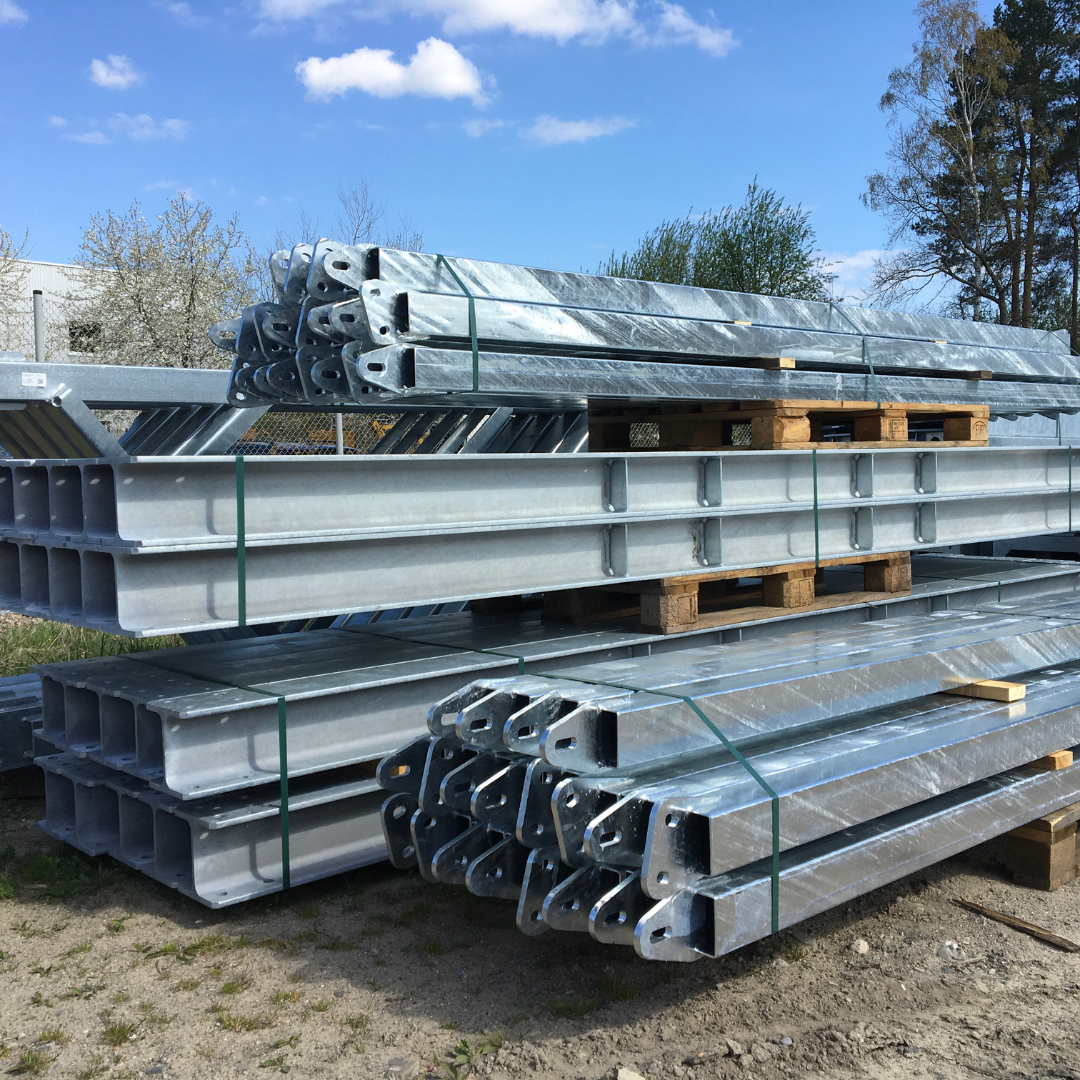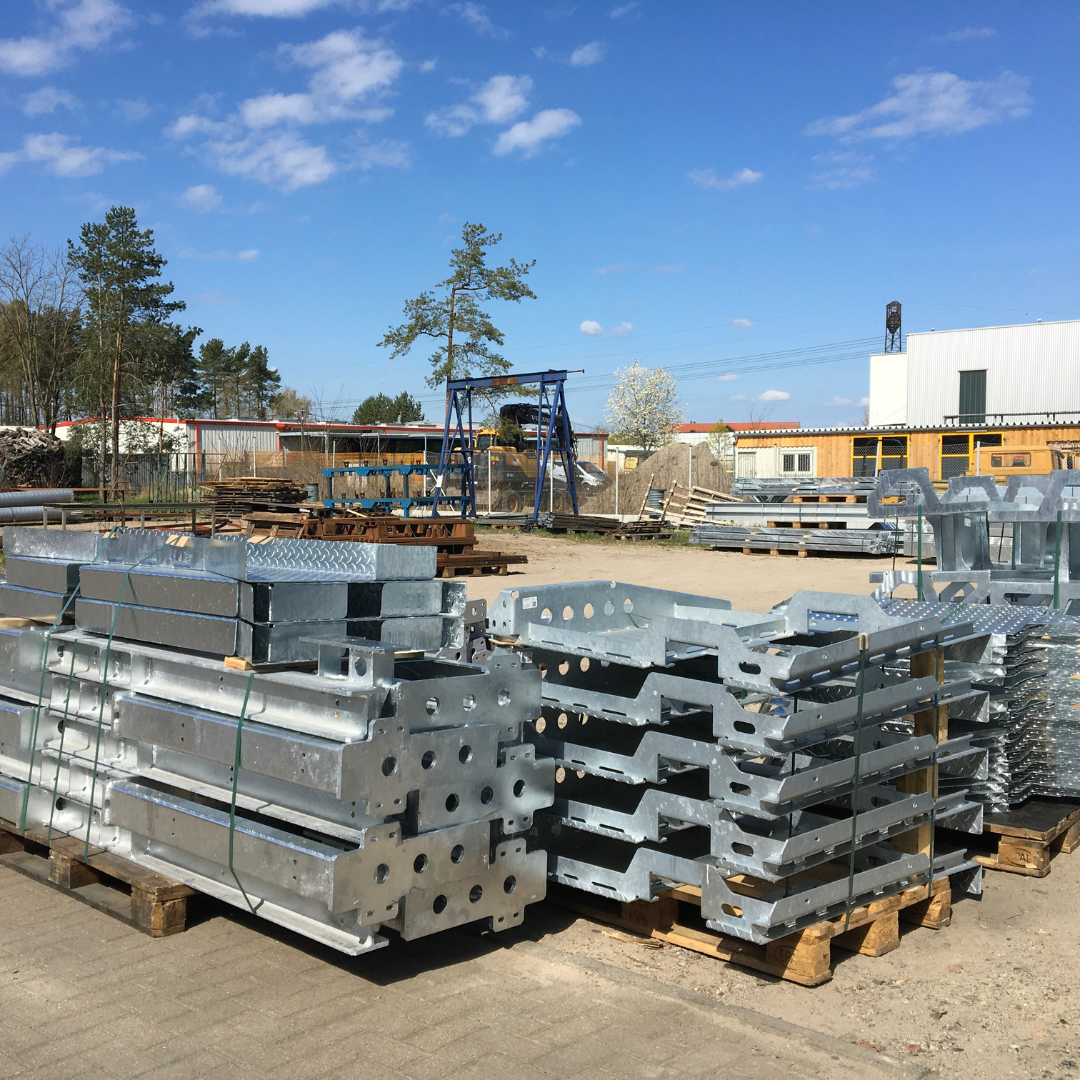 Football club RB Leipzig
12 meters aluminum goal
umetec GmbH manufactures stainless steel tanks with a footprint of four square meters for Finizio – Future Sanitation for their innovative composting toilets, the scaffolding for the cabins and other components.
Finizio has designed inovative (mobile) toilets to replace the (toxic) chemical toilets commonly used at festivals. Hygienic and odorless, feces are collected in large stainless steel tanks – and processed into humus fertilizer in a pilot plant that is unique in Germany. 
KORSCH AG
stainless steel frame
An umetec team leader assembles bent stainless steel frames on a template for KORSCH AG in Berlin – the specialist for tabletting technology – to ensure highest precision and thus customer satisfaction. The six-meter-long tubes with diameters of up to 32mm are cut, bent without wrinkles as well as milled at umetec Stahlbau in order to assemble the add-on elements.
KEY ACCOUNTS
Balcony grille
High quality galvanized mild steel balcony lattice for our partner in the region.
Wind power industry
Special components
We manufacture special components for one of our large partners in the wind power industry. Drilling 18 mm diameter holes within 20 seconds with 70 mm depth in S235 mild steel on our URBAN CNC profile machining center. As well as milling on both sides of 6 meter long tubes made of 4 mm stainless steel.
KEY ACCOUNTs
Construction
15 mm thick structural steel with a slight curvature – welded from individual parts to form a bent steel component.
KEY ACCOUNTs Lifting platform
KEY ACCOUNTs Trampoline substructure
For a major customer umetec Steelwork manufactures substructures for a trampoline embedded in the ground with a diameter of 1.70 meters made of galvanized steel.